>>>return to links
>>>return to workshops

At present, C.M. Mayo's one-day workshops in Mexico City are geared towards residents. Dancing Chiva does not make reservations nor recommendations about accomodations or other travel arrangements. However, the following guidebooks are warmly recommended:

Mexico City: An Opinionated Guide for the Curious Traveler by Jim Johnston ~ Mexico: Eyewitness Travel Guide ~ Lonely Planet Mexico ~ Mexico City: Complete Travel Guide

Not guidebooks, but also recommended: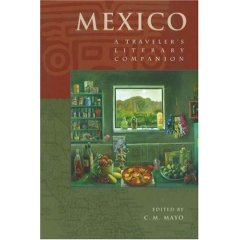 Mexico: A Traveler's Literary Companion
by C.M. Mayo
Fiction and literary prose by 24 Mexican writers. "It will open your eyes, fill you with pleasure and render our perennial vecinos a little less distante." --- Los Angeles Times Book Review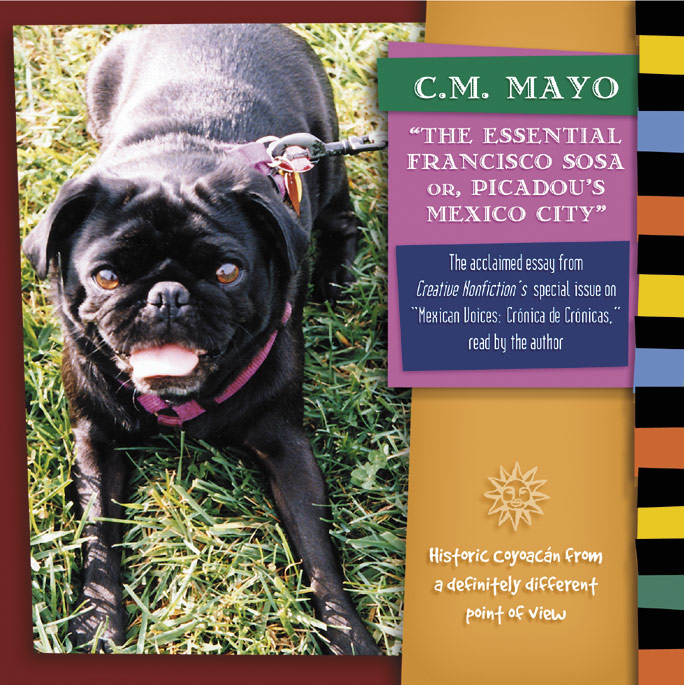 "The Essential Francisco Sosa or, Picadou's Mexico City"--- Mexico City's historic Coyoacan from a definitely different point of view--- the award-winning essay by C.M. Mayo available as an audio CD. A portion of all sales benefit Presencia Animal.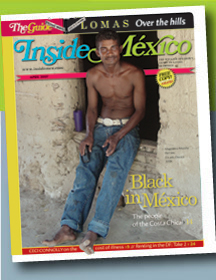 Inside Mexico is an information-packed free monthly newspaper published monthly in Mexico City. Also available free on-line.